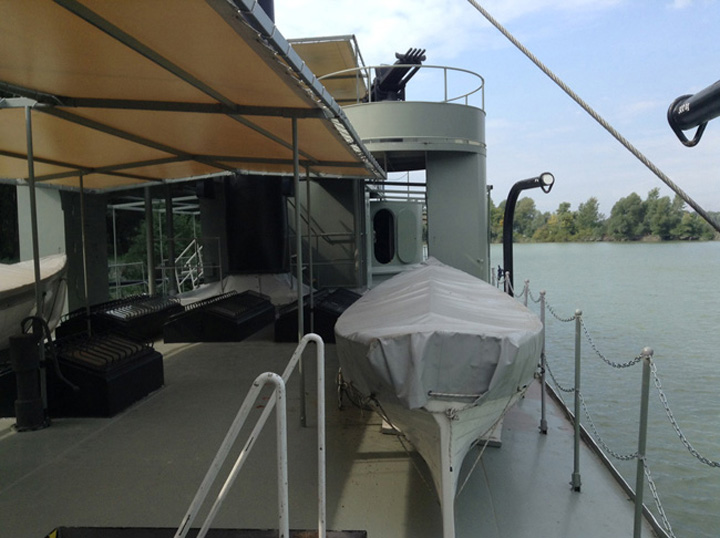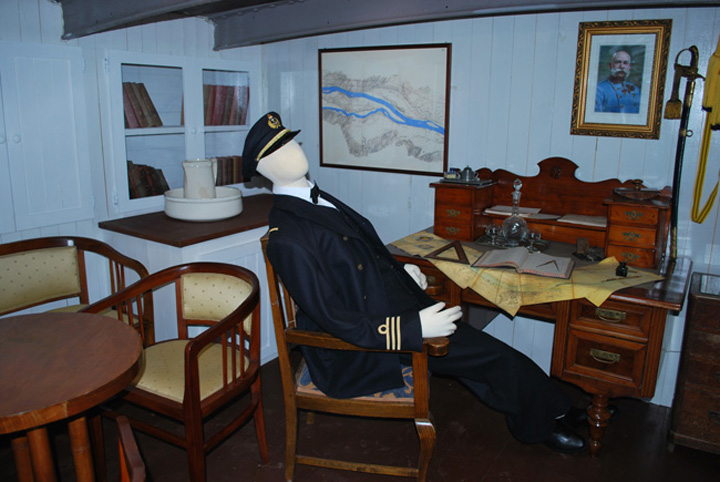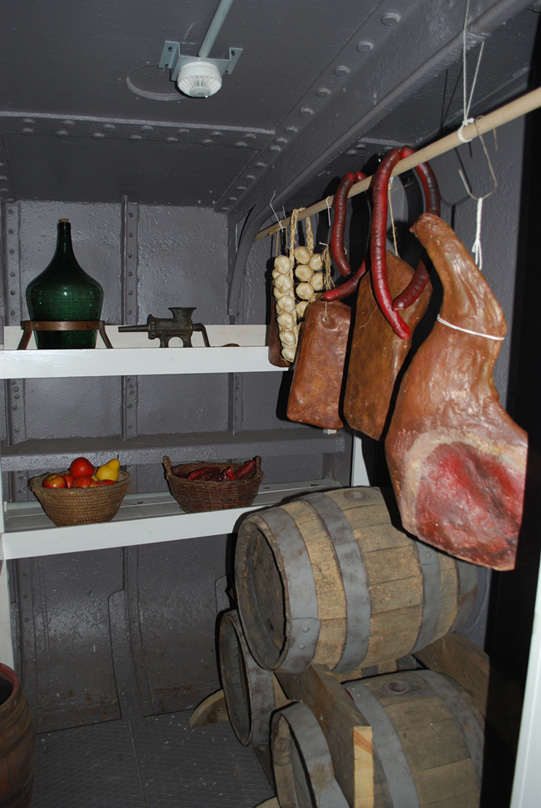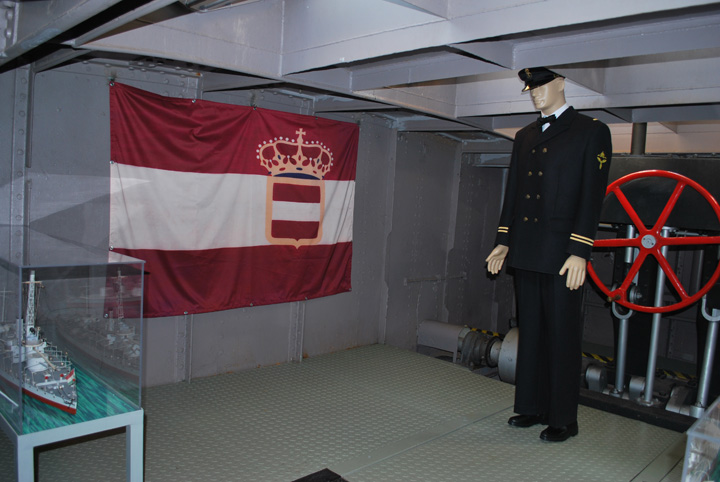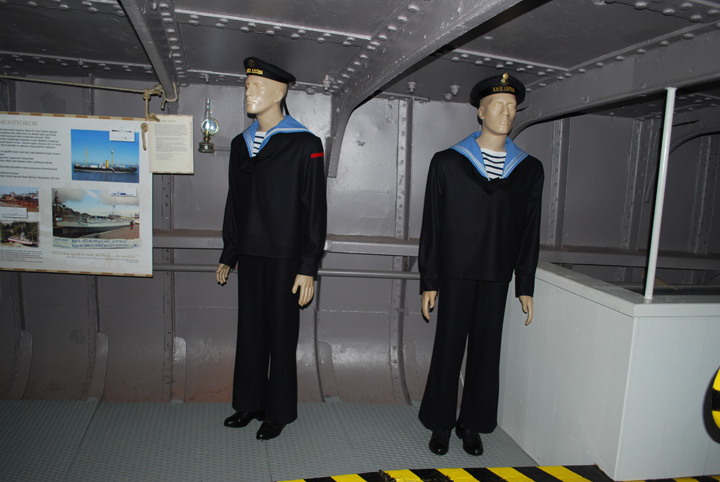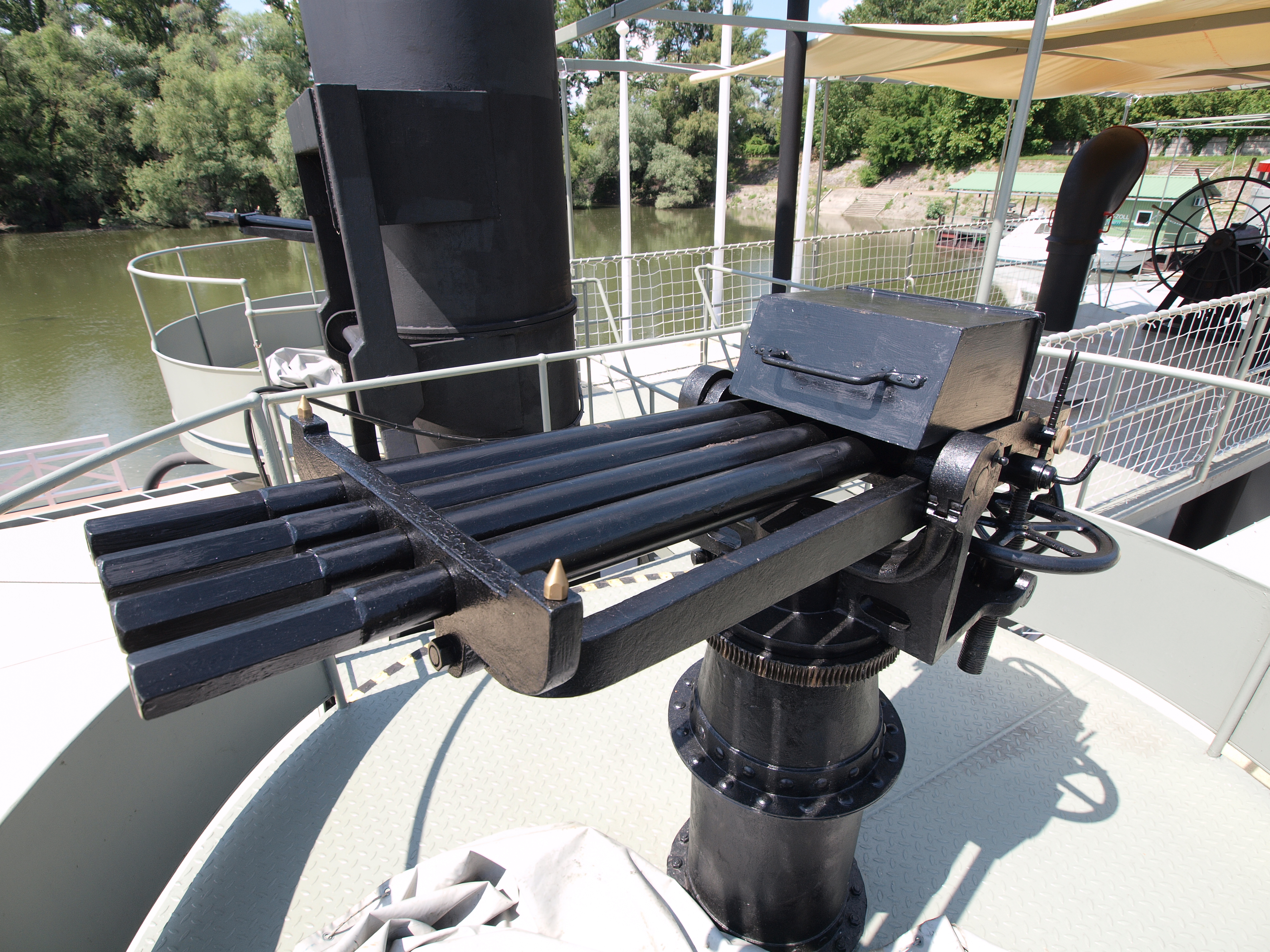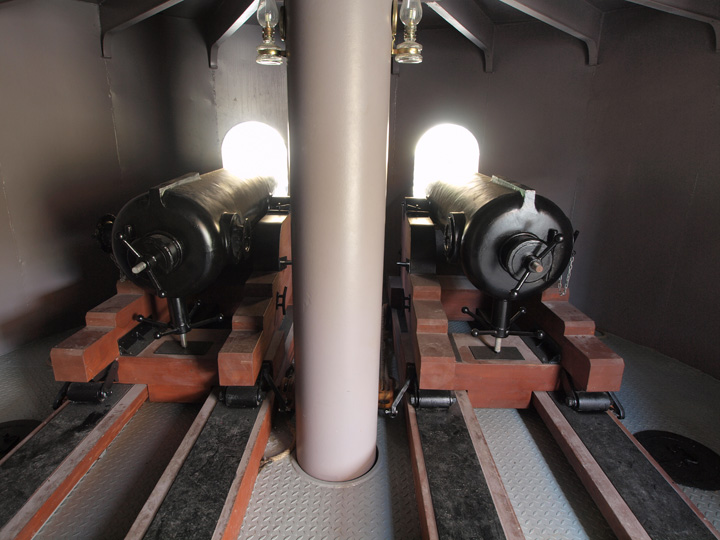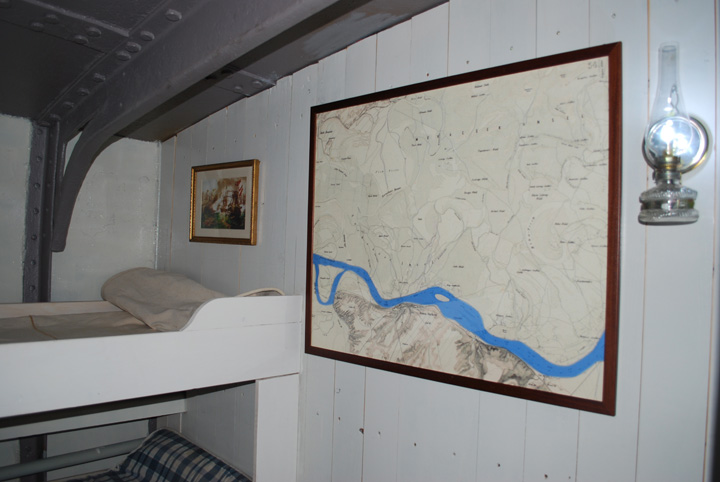 The Lajta gunboat is much more than an old ship from the past. She, and her sister ship MAROS both received great international interest already at their birth, but their construction deserves recognition also today. The monitor, a military vehicle based on an entirely new concept, was born in 1862 in the United States. It took only ten years until the Austro-Hungarian Monarchy adopted a river type version in 1872. They were the first river monitors of the world and despite their small draught they had strong armour and fire power, and were armed with a Coles turret.
The Lajta was launched on 17 May 1871 and it went through fire baptism on 8 December 1876 when, together with her sister ship, she engaged in gun fight with the fortress of Belgrade then controlled by the Ottoman Empire. The ship was brought into action several times along the river Danube during the First World War. In 1918, after 66 years of naval service, she was deactivated and later used as an elevator ship for river gravel dredging from the 1920s until 1994, for more than 70 years.
The Lajta Monitor Museum Ship can be visited from July till the end of August at Antall József Quay, in front of the Parliament building.
Opening hours: 9 AM to 17PM on every day except Monday
You can get more information at this website: lajtahajo.militaria.hu